How Long Will You Have to Go to School?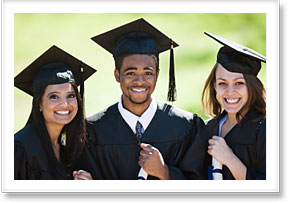 You must have a college degree or higher AND complete a teacher preparation program. Teacher preparation programs are usually two-three semesters long.
Each of the three teaching credentials (multiple subject for elementary school teaching, single subject for middle/high school teaching, and special education) has its own requirements, and you can easily link to them below.
There are also several paths you can take to earn your teaching credential. The three main choices are explained in the "Paths to a Credential and Basic Requirements" section.
It is very important that you speak with an academic advisor throughout your college career so you can know exactly which courses complete the requirements.